Manaus
Enjoy sightseeing tours, cruises, and activities in Manaus, Brazil. Book tour tickets online or call us for assistance with reservations, group tour bookings and private charter services.
Recommended Tours and Activities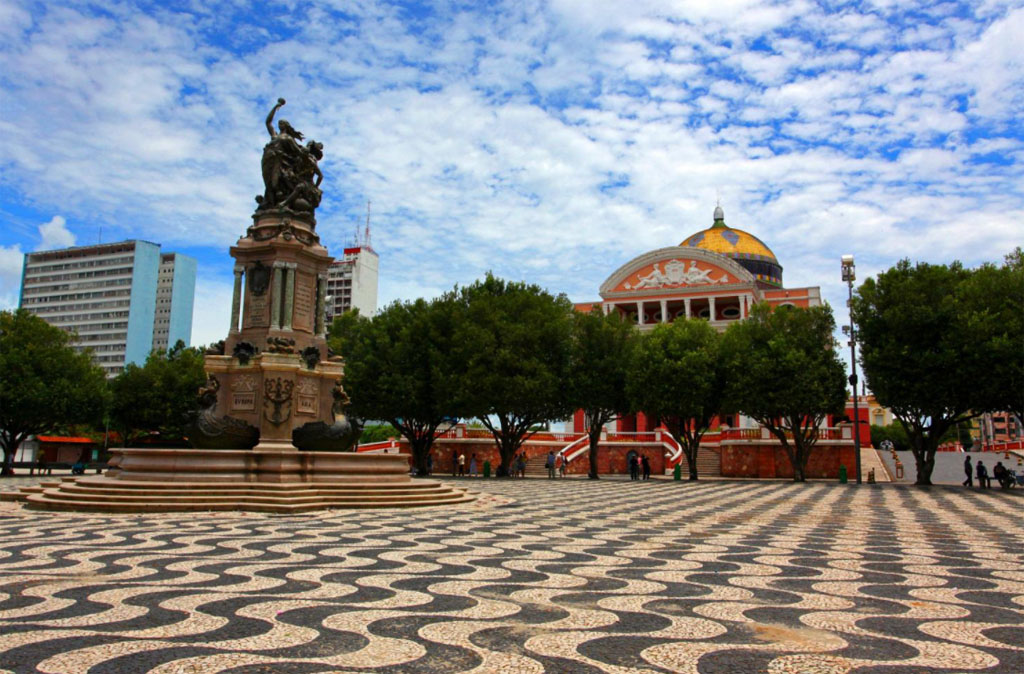 Manaus
3 hours + pick-up/drop-off time
See the very best of Manaus including the Floating Port, Rio Negro Palace, Justice Palace, Indian Museum and Teatro Amazonas (Amazon Theater).
From: $50.80
US Dollars
---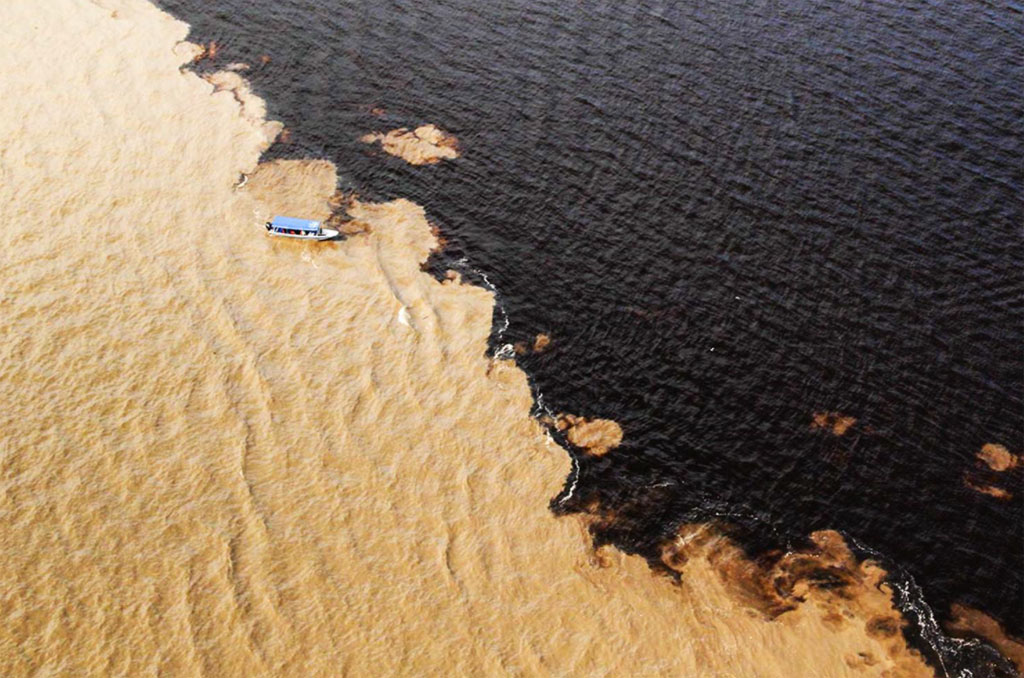 Witness the beginning of the Amazon River as the Solimoes and Negro Rivers join it in front of your eyes! Exotic and singular in beauty, the Meeting of Waters joins a river of white water and another of black water, which cover about 10 km without mixing!
From: $54.99
US Dollars
---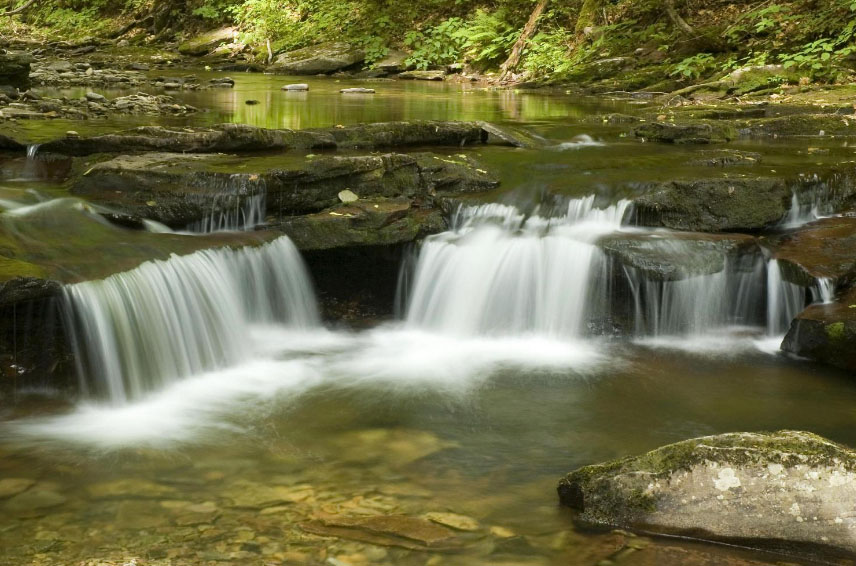 Visit Sanctuary Waterfall and Iracema Waterfall, the stunning falls near the city of Presidente Figueiredo.
From: $95.15
US Dollars
---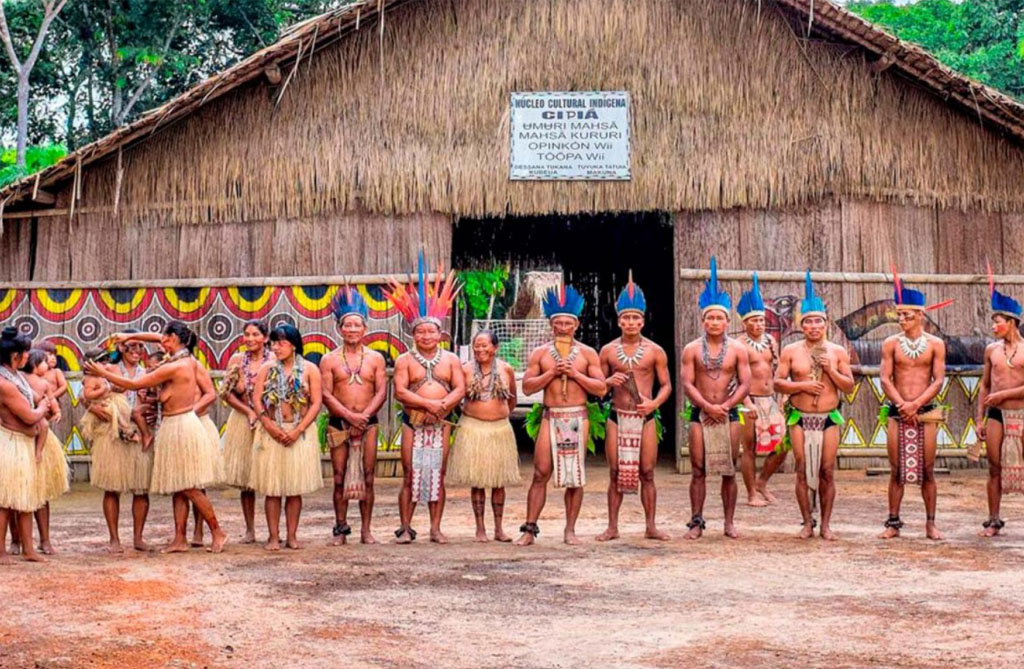 Enjoy a boat trip to see porpoises, visit an indigenous community and participate in a presentation ritual and experience the amazing meeting of the waters on a full day tour from Manaus.
From: $70.99
US Dollars
---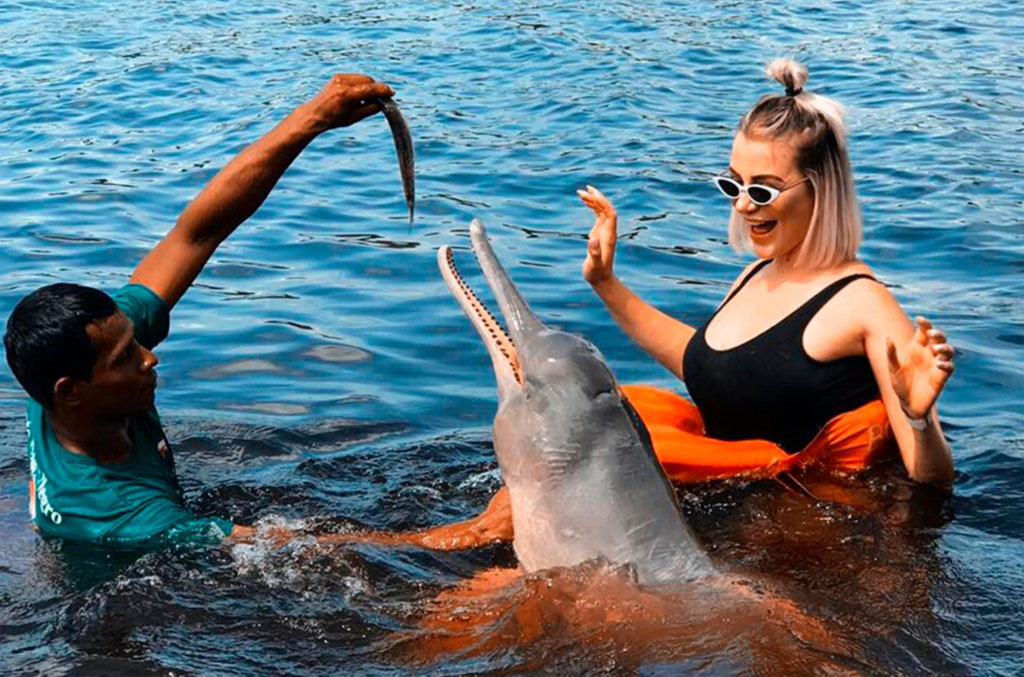 Take a boat trip across the famous Rio Negro to a floating platform to see porpoises and visit an indigenous community to learn about the natives' culture and participate in a presentation ritual.
From: $54.99
US Dollars
---
Leave the driving to professionals with a reliable transfer between the Manaus International Airport and your Manaus hotel - one-way or roundtrip booking options.
From: $30.70
US Dollars
---